Contact Info
Morning Star Health Center Clinic
Anna Sherman
247 Bluffs Ave Ste 102
Elko, NV 89801
Phone: 775-738-1212
Fax: 775-738-1201
Email:
morningstar1250@yahoo.com
Photo Tour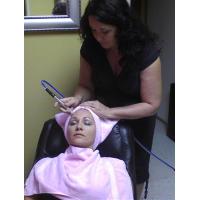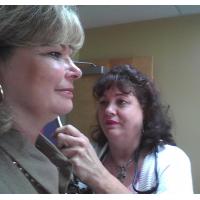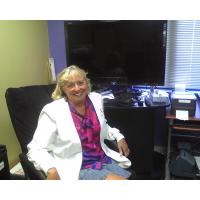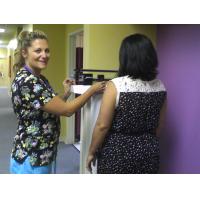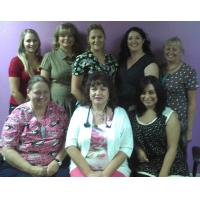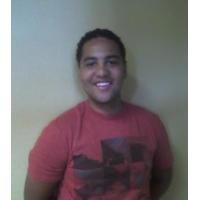 Services
Family Medicine
DOT/CDL Physicals
Diabetes management
Lab draws
Weight Loss
Women's Health
EKG's
Immunizations
X-rays on site
Telemedicine for movement disorders
Hours of Operation
Monday-Friday from 8:00-5:00
About Us
Morning Star
Health
Center, LLC was established in 2007 to provide exceptional, affordable
healthcare
to Northeastern Nevada. We have served the Elko community with family practice services such as DOT/CDL physicals, lab draws,
diabetes management
,
weight loss
, women's health, and EKG's. We have recently added X-rays, hearing tests, and esthetics.
Our motto is "Healthcare for your entire family." Newborns aged two weeks, children, teens, adults, and grandparents may schedule routine visits and procedures with our office.
At this time, our facility has expanded from providing the essentials to welcoming The Nevada Center for Reproductive Medicine with Dr. Scott Whitten. Patients struggling with fertility issues may schedule appointments there but be seen at MSHC for diagnosis and treatment.
Our office has also welcomed The Cleveland Clinic out of Las Vegas to assist patients struggling with neurological disorders such as Alzheimer's disease, Huntington's disease and Parkinson's. Collaboration through telemedicine
opportunities
allows patients access to cutting edge care from a variety of experts in the needed field of expertise. Both collaborative efforts minimize the need to travel long distances.
Dr. Kim has recently started seeing patients at MSHC. He provides services in acupuncture and herbal teas. If you struggle with headaches, insomnia, stress, asthma, allergic rhinitis, shoulder pain, menopause, diarrhea,
constipation
, stress, mental or emotional fatigue; this alternative may be for you. Dr. Kim travels to Elko from the Salt Lake area each Wednesday. Schedule your appointment today!
We also offer services that appeal to the senses, enhance your youthful appearance, and reduce stress for a happier and healthier lifestyle. Microdermabrasion and
chemical peels
are available for anti-aging and skin revitalization, body wraps for inch loss, botox injections for deep age lines, aroma touch techniques dealing with stress, inflammation, immune system and balance as well as massage therapy are being offered at Morning Star Health Center. Schedule an appointment to rejuvenate and revitalize your life!
Mission Statement
Morning Star Health Center has a Mission of Caring and of providing high quality health care to our patients and their families.