Contact Info
Bailey & Associates/Bailey Homes
Jon Bailey
780 West Silver St Ste 104
Elko, NV 89801
Phone: 775-777-7773
Fax: 775-777-7773
Contact via Email
Visit our Website
Photo Tour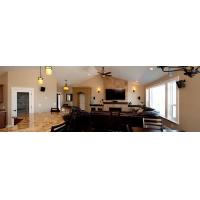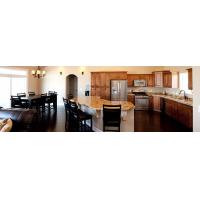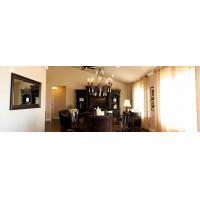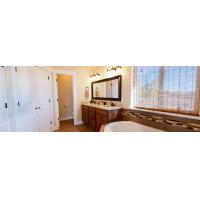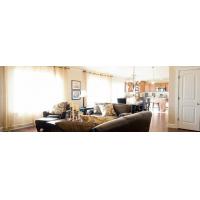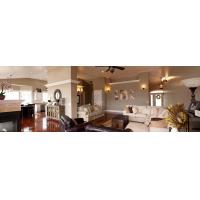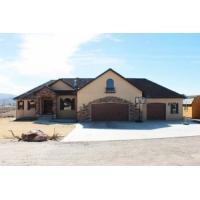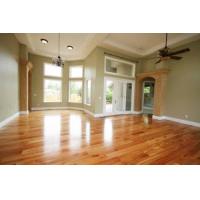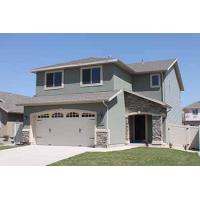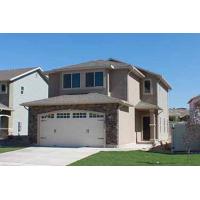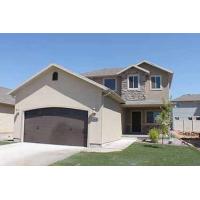 Hours of Operation
8am-6pm M-F
About Us
Bailey Homes is a third generation home builder located in the Elko, Nevada and Spring Creek, Nevada areas. We build our homes with a commitment to our customers that is shown in every one of our projects. We build energy efficient homes that are aesthetically pleasing and always functional for your family. Bailey has a wide selection of floor plans that you can choose from. We also have a wide selection of lots in both Elko and Spring Creek. In most cases your house can be completed in as little as sixty days from when a permit is pulled. For custom home construction we can design and build your home with every custom feature in about ninety to hundred and twenty days. Please give us a call to learn more about a Bailey Built, or Bailey Custom home. (775) 777-7773
We'll Impress You
"Let's Build Your Project Together"
Mission Statement
"To build value and ongoing relationships with every client on every one of our projects."
Our Guarantee
Buyers looking for a step up in quality construction without a big step up in price and they expect the ability to "customize" their new home. Our home buyers are selective, aware of value, and expect excellent construction, energy efficient features, and fine finishes on their new home. They desire customer service, understanding, and assistance with the process of building a new home or buying a recently completed new home.