Photo Tour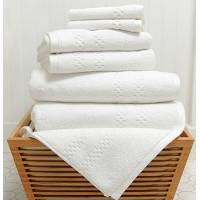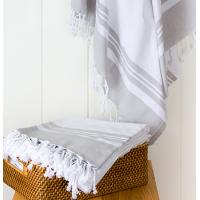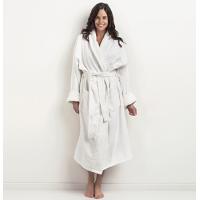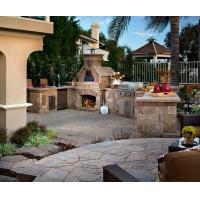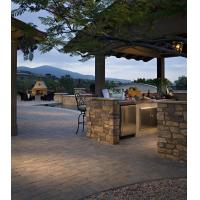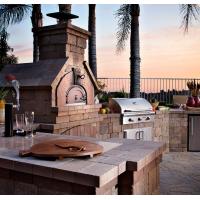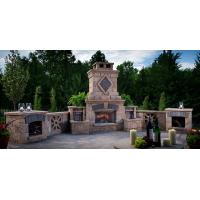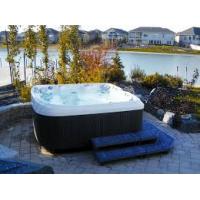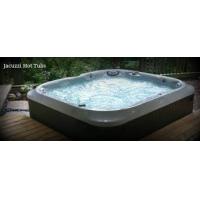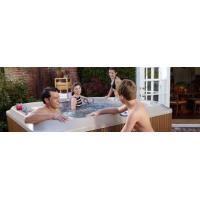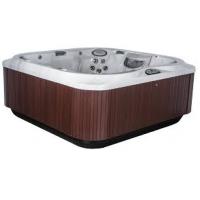 Services
Jacuzzi Brand Hot Tubs
Service Packages
Repair
Sales
Chemicals
Belgard Elements
Turkish Towel Company
Hours of Operation
Monday-Friday: 9:30AM-6PM
Saturday: CLOSED
Sunday: 10AM-4PM

About Us

Paradise Spas has found a home at 2588 Idaho Street in Elko, Nevada. Our plans are to open on or about May 1, 2015. This is a very exciting time for the store owners, Barbara and Dennis Morgan. Along with selling the best hydrotherapy hot tub you can find, Paradise spas will offer service and repair and warranty work for its Jacuzzi brand tubs. We will also carry a full line of chemicals and spa accessories, featuring the Jacuzzi brand. Paradise Spas will service the city of Elko, Nevada and surrounding towns, and extend to the cities of West Wendover, Jackpot, Winnemucca, Carlin, Ely, Austin and all other cities in the Elko county area. Paradise Spas will offer a live tub on premises and we encourage you to come experience the Jacuzzi hot tub. If you want an after-hours time we will accommodate you with privacy for this experience. Paradise Spas want to educate you on all aspects of the Jacuzzi hot tub and its many benefits and find the right hot tub for your and your family. This is a great new adventure and we at Paradise Spas ask that you come join us in the fun. Look every few days for updates on our progress and our opening date.
Our Outstanding Staff
BARBARA MORGAN — STORE MANAGER/OWNER
Barbara has worked for years operating her own business. 10 years ago she retired and found herself at loose ends. Finally, after a conversation in a Jacuzzi hot tub store, Barbara decided to come out of retirement and put her knowledge of Jacuzzi brand hot tubs to work for her. This is a very exciting time for her, seeing as she is now in her 60's and embarking on a new adventure in life. 5 minutes with Barbara and you will share her passion for the wonderful benefits of her Jacuzzi hot tub and her enthusiasm for owning the best built hot tub available.
DENNIS MORGAN — INSTALLATION/REPAIR/WARRANTY
Dennis Morgan has worked for many years in 2 major industries. As an engineer, he built and designed many forms of filtration for major corporations in the United States and around the world. Upon deciding to sell his corporation 10 years ago, he moved to Nevada with his wife, Barbara, and after 2 years decided to start a trucking company. In November of 2014 he sold his last remaining truck and decided to retire. Then his wife decided she wanted to sell Jacuzzi hot tubs and he is once again going back to work and utilizing his skill and knowledge in installing, repairing and servicing their Jacuzzi hot tub business.
VICTORIA HALDEMAN — SALES/REPAIR
Tori is the granddaughter of Dennis and Barbara Morgan. She is moving 2000 miles to come join her grandparents in opening their store. She has been working for a clock and watch store doing sales and watch and clock repair. She has also done the book work for her present employer. Tori is 22 years old; smart and enthusiastic and will be a wonderful asset to her family's new business venture.Paradise Spas is proud to have her join our staff.
Mission Statement
"Selling the best, servicing the rest"