Contact Info
2 Wild Poppies
Molly Popp
194 Two Bottle Bar Lane
Spring Creek, NV 89815
Phone: 775-753-5000
Contact Form
Text the word: 2WPOPPIES To: 866-866-5545
Website:
2-wild-poppies-llc.shoplightspeed.com/
Photo Tour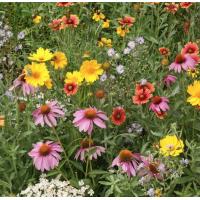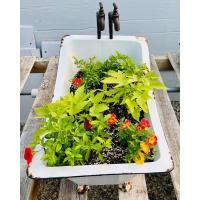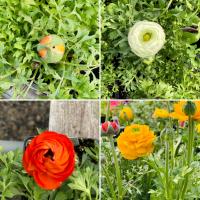 Services
Greenhouse
Nursery
Landscaping
Hours of Operation
Monday - Saturday
9:00AM - 5:00PM
Sunday
9:00AM - 3:00PM
About Us
Mike and Molly Popp are proud to announce that we are the new owners of Colorscapes Greenhouse and Landscaping. Colorscapes has been our community for almost as long as we have, 30 years.
We are pleased to offer flowers, trees and shrubs raised in and grown for our climate. We look forward to beautifying your home with our quality products.