Contact Info

Hotel Lamoille
Marsha Davis
925 Lamoille Hwy
Lamoille, NV 89828

Phone: 775-753-6871
Fax: 775-753-5626

Photo Tour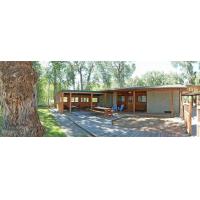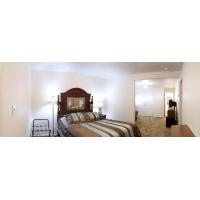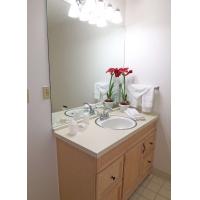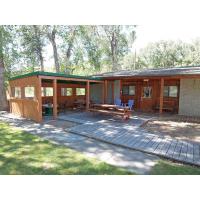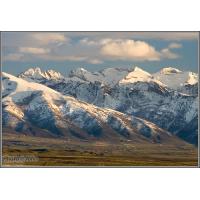 Services
3 Large 2 bedroom Suites
Large Comfortable Common Area
Covered Patio great for Picnics
Walking distance to nearby Restaraunts
At the base of the Ruby Mountains.
Bike Riding in and around town
Hours of Operation
9:00 a.m. to 7:00 p.m. 7 days a week.
Reservations call:
775-753-6871
About Us
The Hotel Lamoille has 3 suites with 2 beds in each suite. A great place to accommodate romantic getaways, large hunting groups or business groups. The back porch has two large picnic tables and many chairs for sitting and visiting. Across the street is a large city park with a stream running through the middle surrounded by large cottonwood trees. A cool place in the hot summer days. When your feeling hungry, walk down to some of Lamoille's best restaurants one block away.

While visiting Historic Lamoille be sure to visit The Gallery in Lamoille where you will find unique antiques, rocks and minerals and the Lamoille Presbyterian Church. It has original stained glass and takes you back in time.

Lamoille has many opportunities for outdoor adventures. You will be pleased to find the Ruby Crest Hiking Trail, several campgrounds, Cross Country Skiing, Heli-Skiing, Snowmobiling, a beautiful picnic area at 8000 ft and the experience of the Rural Nevada Oasis at the foot of the majestic Ruby Mountains.

We are rich in wildlife and while visiting you have great opportunity to see Deer, Wild turkey, Quail, Wild Goats and Big Horn Sheep. There are many birds to watch but none more important than the Rare Snow Cock. We are told by many bird watching enthusiasts that the Ruby Mountains are the only place they can find the beautifully rare bird.
Take the opportunity of discovering country charm at its best, once you stay, you will never want to leave!