Contact Info
Living Stones Church
Nathan Hornback
172 5th Street
Elko, NV 89801
Phone: 775-299-4633
Website:
www.livingstoneschurches.com
Photo Tour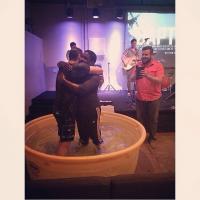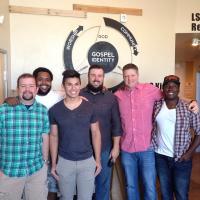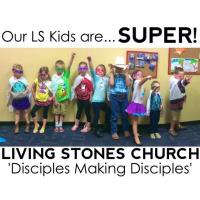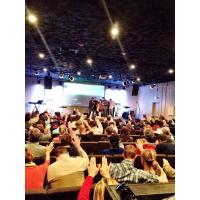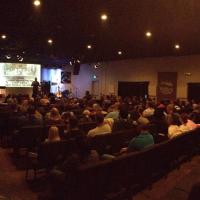 Services
General Counseling
Pre- Marital Counseling
Youth Counseling
Weddings
Prayer
Fundraisers We Support
www.livingstoneschurches.com. www.lsgive.com (Select "Elko Church")
Hours of Operation
Office Hours:
Tuesday-Thursday: 9am -4pm
Friday - Saturday: CLOSED
Sunday Services at 9am 11am 5pm
About Us
SERVICES: 9am 11am and 5pm with children's ministry at all services.
Living Stones Church was launched in August of 2011 with about 40 members. The grace of God is evident as currently we have over 500 people in attendance each week.
We believe in the Gospel of Jesus Christ, that is, God's Son. Jesus came to earth and lived the perfect life in full obedience to God the Father that we could never live. He died the death on the cross that we deserved to pay the penalty for our sin and rebellion, and three days later rose again from the grave conquering Satan, sin and death forever. We live life under the authority and guidance of the Holy Bible, God's Word, alone.
Our motto: 'Disciples making Disciples' reflects our church's desire to be a church on mission. We believe that worship to Jesus does not start and end in the building on Sunday, but rather everything we do in life can be worship. (1 Corinthians 10:31 ) We desire to obey the words of Jesus and feed the poor, care for the needy, and preach the gospel to all who will hear.
We meet in our facility at 172 5th street on the corner of 5th and Silver. We also have Community Groups meeting in people's homes throughout the week to spend time in the word, pray for one another, and simply do life together. (Call 775-299-4633 for more info)
We would love to have you come be a part of what Jesus is doing in the city of Elko!
Lead Pastor - Nathan Hornback (nathan@lschurches.com)
Assistant to Pastor Nathan - Jessica Flint (Jessicaf@lschurches.com)
Worship Pastor - Seth Morton (seth@lschurches.com)
Family Ministries Pastor - Anthony Crosby (anthony@lschurches.com)


Mission Statement
Building Gospel Communities: 'In the City, For the City'