Contact Info
Moe Bubbles Soap Co
Jeannie Moe
Spring Creek, NV 89815
Phone: 775-753-2957
Contact Form
Website:
www.moebubbles.com
Photo Tour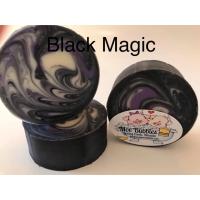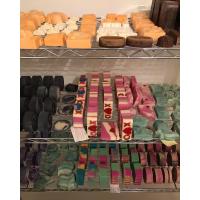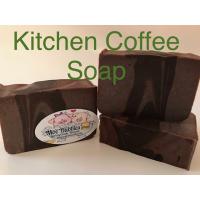 Services
About Us
We are a custom soap and bath care company located in Spring Creek, Nevada.

My love for soap-making started on a sunny day in June. My friend, Karen, had purchased a bunch of soap-making supplies but never used them. She kept telling me we were going to make soap and that it would be so much fun. I read a little about soap-making to get ready for our adventure. Karen picked a day and came over to my house. I thought she had made soap before, so I asked her to show me how to do it. She said, "I don't know, I've never made soap before!" And that's how it all began. We made a batch of cold process soap. Neither of us realized that colorants do not always stay the color they are supposed to stay. Needless to say, I had the prettiest batch of GREEN lilac soap ever! It smelled good but wasn't exactly what I had expected. Since then I've had many learning experiences and each one teaches me something new.

Soap-making has become my passion. I get so excited when I get to test new methods and techniques. My daughter will tell you that I can turn any conversation into something soap related. LOL! I love it because soap-making allows me to be creative, even when things don't go exactly right. The possibilities are endless.