Contact Info
SkyFall Video Services
Chris Lauborough
1250 Lamoille Highway
Unit 414
Elko, NV 89801
Phone: 775-778-1075
Contact Form
Website:
Facebook.com/skyfallvideoservices
Photo Tour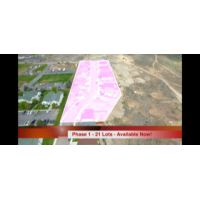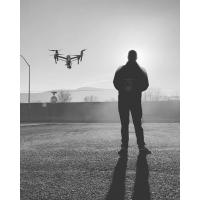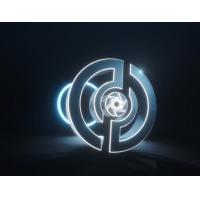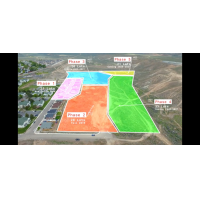 Services
Videography
Aerial Drone
Video Advertising & Promotion
Video Production
Business and Corporate Video Production
Aerial Land Layout Editing - Advertising
Wedding Video
Event Video
Hours of Operation
Contact Availability:
Monday - Friday 8AM - 8PM
Saturday - Sunday 9AM - 8PM

Filming Availability:
All Filming can be scheduled for your specific time and dates as needed.


About Us
Welcome to SkyFall Video Services!

SkyFall is here to provide commercial, corporate, and private video production for business, advertisement, promotions, and special events!

Some of our services include;
-4K Aerial Drone Videography/Photography
-4K Business/Corporate Video Promotion, Commercials & Advertising
-SkyFall's Signature Unique Aerial/Ground Real Estate Video "Live Tour" Home Advertising
-Video Interviews & Testimonials
-SkyFall Weddings: NOW offering Wedding Videos for your special day
-SkyFall Events: NOW offering Event Videos for your occassions/events
We offer the latest cutting edge techniques and technology in our videography to ensure your project is unique, professional, and looks outstanding! We fly today's leading drones to offer superior, licensed, and insured drone service and aerial videography. From small aerial photography projects to full-size aerial drone 4K video, we are THE solution for video on the ground and in the sky!

SkyFall Video Services prides itself on outstanding customer service and creative engagement. Our top priority is that your project needs and met the way you want them. We work for you to provide the professional production or promotional/advertisement content you won't find anywhere else.

Thank you so much for checking out SkyFall! We look forward to helping you lift your potential to the sky where the possibilities are endless!

Contact us today for your free consultation & tell us how we can help you build your perfect video project!