Contact Info
Westwind Homes
Adam Torrero
275 W Idaho Street
Elko , NV 89801
Phone: (775) 738-5702
Fax: (208) 316-0987
Website:
www.westwindhomes.net
Photo Tour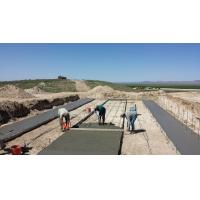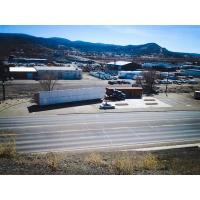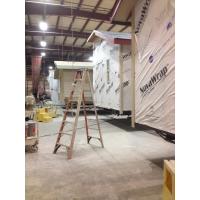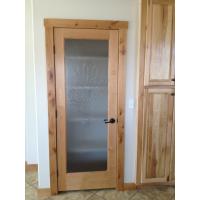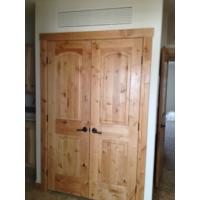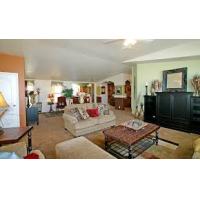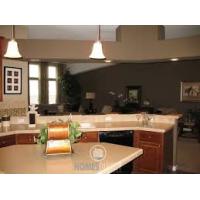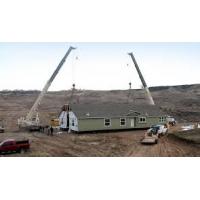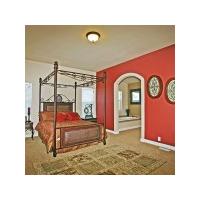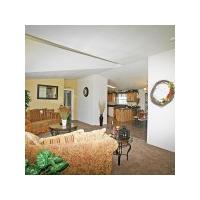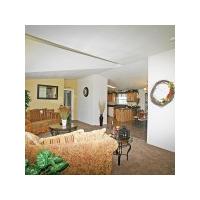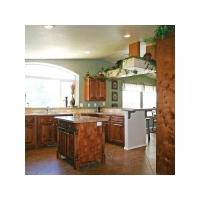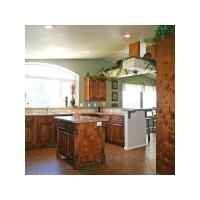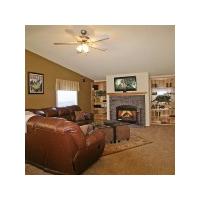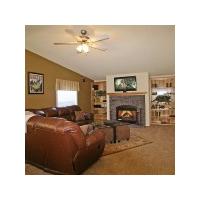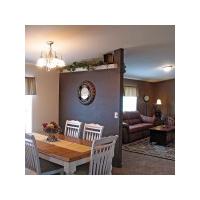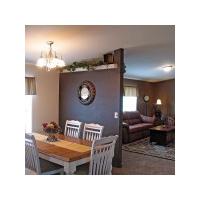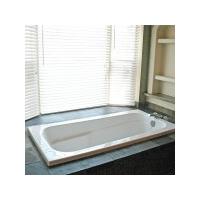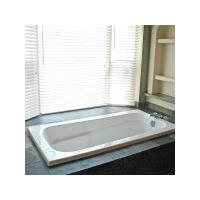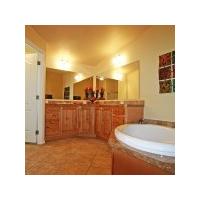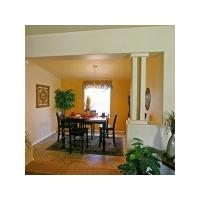 Services
Kit Homes
Champion Homes
Modular/IRC Homes
Manufactured/HUD Homes
Home/Land Packages
Hours of Operation
Tues - Sat 9am - 6pm
Sun -Mon CLOSED
About Us
Serving all of Idaho, Nevada and the Mountain West!
Welcome to Westwind Homes! We have been in the business of providing quality factory built homes for many years and have a sound reputation for an uncompromising commitment to each and every customer's complete satisfaction. Our homes focus on the best of quality and style in the manufactured and modular industry. The unique nature of each of our homes comes from the high level of interaction we maintain with our clients during all phases of the design and construction process.
At Westwind Homes we make sure that whether you are purchasing your next dream home or your starter home you have the best experience possible. Whether you already have land or you're just getting started we can help you with all phases of your building project.
Come and meet our highly trained housing specialists so we can help you realize your dreams of a new home.
We'll Impress You
A KIT HOME provides a comfortable environment built to exacting standards for you and your family to enjoy. KIT focuses on building a reliable, high quality home in a price range to fit any budget. Each of our homes is designed and constructed to provide the perfect floor plan and features to fit your lifestyle. By offering a variety of floor plans ranging in sizes from 587 square feet to nearly 3,000 square feet, your needs and desires will be met and surpassed.

We take special care in designing each home with you, the homeowner, in mind. You'll enjoy cooking in our step-saver kitchens with abundant storage and ample counter space. Spacious living rooms and family rooms provide room for many activities. You can choose to curl up with a book in one of our cozy dens, or choose a fireplace option for a place to gather around a fire on a cold winter evening. Bathrooms with tiled showers and jetted soaker tubs will wash away the distractions of the day. The options and choices are many and are all part of creating your new home!
The Advantages to Owning a Factory-Built Home

Today's factory-built homes are built under strict standards and are inspected to assure full compliance to those same standards. A great majority of factory-built homes now sold are placed on permanent foundations and qualify for conventional, FHA, VA and RD loans.
Cost-Effective:

Depending on the region of the country, construction costs per square foot for a new factory-built home average from 10 to 25 percent less than a comparable new site-built home.
Independent appraisal studies confirm that factory-built homes can perform in value at the same rate as other housing forms in the same market.
Costs of interim construction financing may be significantly reduced or eliminated as completion time may be shorter with factory-built homes.

Built for Quality:

Since our homes are built inside a manufacturing facility all aspects of the construction process are controlled.
The weather doesn't interfere with construction and cause delays.
All technicians, craftsmen and assemblers work as a team and are professionally supervised.
Inventory is better controlled and materials are protected from theft and weather-related damages.
All construction materials, as well as interior finishes and appliances, are purchased in volume for additional savings.
All aspects of construction are continually inspected.

Amenities:

Diversified and flexible floor plans are available that range from basic to elaborate.
Fully equipped kitchens, floor coverings and window coverings are standard with many upgrade options available.
A variety of exterior siding materials are available including vertical wood, vinyl lap, fiber cement lap or log.
Design features such as bay windows, craftsman dormers, porches, varied sidewall heights and different roof pitches are available.
In many cases, the home can be customized to meet the needs of the homeowner.

Safety:

The building materials in today's factory-built home are the same as those used in a site-built home construction.
The homes are engineered for wind safety and energy efficiency based on the geographic region where they are sited and installed.