Contact Info
Ghost Light Productions
Paul Gregory
567 Morse Lane #8
Elko, NV 89801
Phone: 775-385-7626
Contact Form
Website:
www.ghostlightproductionsnevada.com
Photo Tour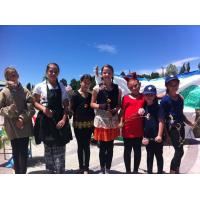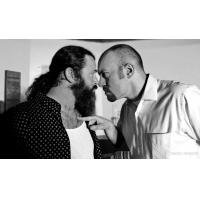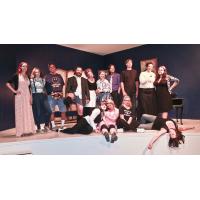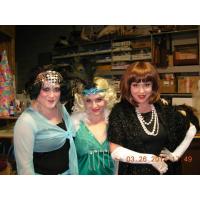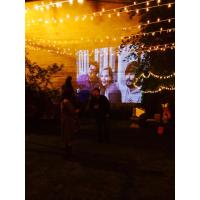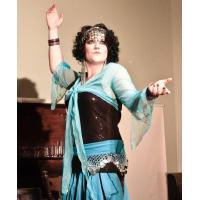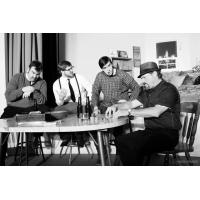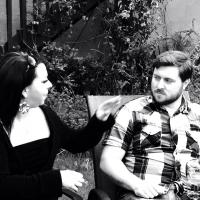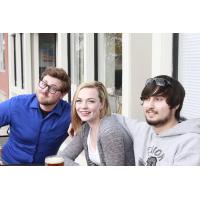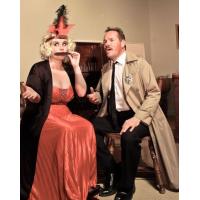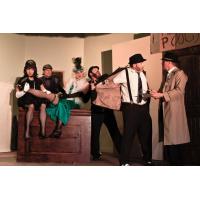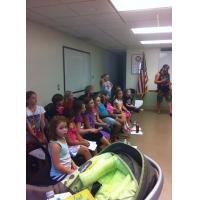 Services
Theatre Production
Performance Art Education
Performance Art Awareness
Hours of Operation
N/A
About Us
Ghost Light Productions is a local non-profit theatre company located in Elko, Nevada. We produce many shows, events, fundraisers, and classes for children throughout the year. We strive to bring performance arts exposure and education to our rural area. We believe its important that everyone have an opportunity to explore the arts, as they are an essential part of the human experience. We hope to contribute to a growing artistic community here in Elko, Nevada.
As a company, we are always looking for more members to join us. Whether you have an interest in acting, design, building, or teaching, please contact us. No experience necessary!
"I regard the theatre as the greatest of all art forms, the most immediate way in which a human being can share with another the sense of what it is to be a human being."
-Oscar Wilde