Contact Info
Inez's D & D
Visit our Web Site For Appointments
232 S 3rd Street
Elko , NV 89801
Phone: 775-753-5398
Website:
www.inezsdd.com
Photo Tour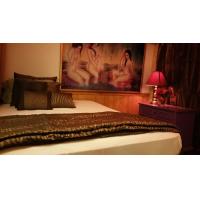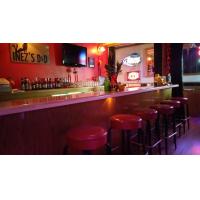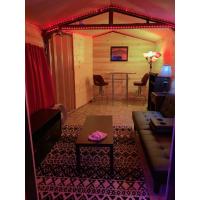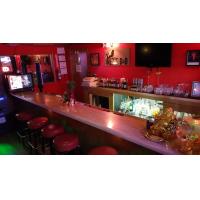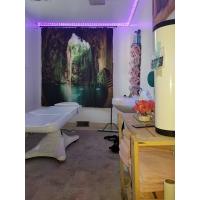 Hours of Operation
10am - 1am Sunday-Thursday
10am - 2am Friday-Saturday
About Us
Welcome to Inez's D&D!

We are an award winning brothel.

This is where you will find the most beautiful ladies . These ladies are all about charm and eloquence.

We have the hottest ASIAN Ladies, spiciest LATINAS, sumptuous CHOCOLATES, georgous BLONDES, and BRUNETTES in town.

Get ready because you are about to embark on an amazing journey. The ladies here are known for their sweet, elegant disposition and natural physical beauty.

We are here to serve you 7 days a week (24/7 by appointment).

Take a peek at our web site ( Inezsdd.com ) and you will see what the fuss is all about.

Mention this page and receive a souvenir upon first visit !!!

Thank you for visiting
Inez's D&D
Visit our website
( Inezsdd.com )


Reviews
( https://inezsdd.com/reviews/ )

***VOTED BEST SMALL BROTHEL IN NEVADA IN 2010***

Inez's is located just off I-80 in Elko, NV. Halfway between Reno and Salt Lake City, just beyond Wells.
When traveling on I-80, use this link for directions right from the interstate. ( https://maps.google.com/maps?hl=en&tab=wl )

Join Our Team
( https://inezsdd.com/join-our-team/ )