Contact Info
Miners Delight Rock Shop
Jackie Brickey
1396 Idaho St
Elko, NV 89801
Phone: 775-401-4677
Contact Form
Website:
www.mdrockshop.com
Photo Tour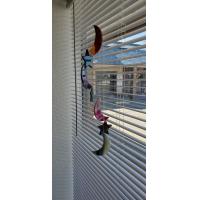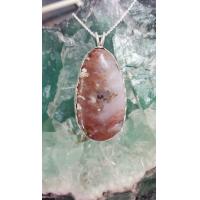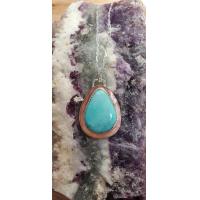 Services
Rock Shop
Jewelry
Rock Hounding
Gems & Minerals
Gifts
Displays
Polishing
Silversmithing
Hours of Operation
Tuesday - Saturday 10AM - 5PM
About Us
Miners Delight Rock Shop was formed last year in Kremmling Colorado. Ed and Jackie Brickey the proprietors, bean counters and maids have been rock hounding for many years. Through the love of that hobby other talents such as cutting, polishing, lapidary work and buying and selling of minerals was learned. We relocated to Elko in March 2020 with Ed's primary job. When we found out that Elko didn't have a rock, gem and mineral shop the decision was quickly made to relocate Miners Delight. We are so glad we did. The community here has welcomed us and have been exceedingly complimentary and supportive. We already have a growing customer base of rock and gem lovers from Elko to Ely, Eureka, Austin, and even Fallon. Not to mention a few from Idaho and Utah.
We are family oriented and want to encourage kids to learn about this hobby, therefore we will always carry items for the younger set. We try to stock merchandise for a variety of likes, dislikes, and budgets. We also have great gift ideas from wind chimes to jewelry to gem and mineral displays. Jackie's recent dive into silversmithing has the shop displaying some nice silver jewelry and if you have something that you want set of your own, we do custom work. Come on in to look, shop, show us your latest finds, or just talk about rocks. If we don't have what you are looking for we can probably get it. We also can get your lapidary equipment supplies. In fact the tumblers and polishing media have been a big hit.
We look forward to seeing you at Miners Delight Rock Shop.