Contact Info
Lighthouse Christian Fellowship
Daniel Romans
2225 Industrial Way
Elko, NV 89801
Phone: 775-778-9502
Website:
www.lcfelko.org
Photo Tour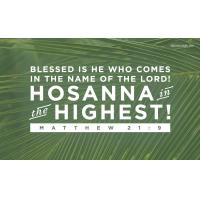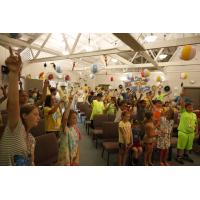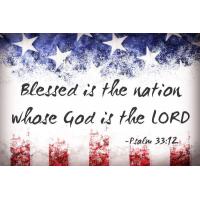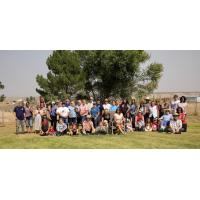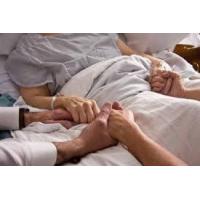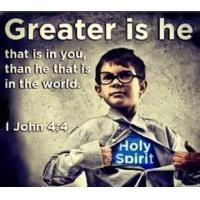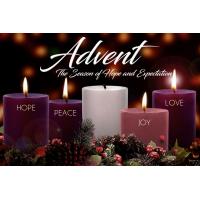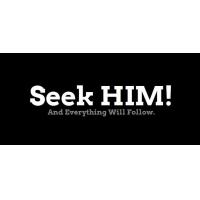 Services
8:30 am Sunday Service
10:30 am Sunday Service
10:30 am Children's church
Verse-by-verse Biblical teaching
Highland Ministry-call for info.
Wed. Night Bible Study 6-8pm
Saturday Men's Prayer 7 am
775-778-9502 for information
Fundraisers We Support
Cowboy's Rest
Far Reaching Ministries
Faith Comes By Hearing Military Bible Stick
S.O.S. Radio Network
20/20 Vision Project
Children's Hunger Fund
Reasons for Faith
Samaritan's Purse
Operation Christmas Child
Women's Aglow Flight Bags
Various Missionaries
Hours of Operation
Staff is typically available Monday-Friday from 9:00am-5:00pm (Pacific Time); please be advised that our Pastors get called out from time to time, however phone messages are frequently checked and responded to as time permits.
About Us
LIGHTHOUSE CHRISTIAN FELLOWSHIP

Lighthouse Christian Fellowship (LCF) of Elko is a family of believers who love the Lord Jesus Christ and desire to extend a warm welcome to you and your family. We invite you to enjoy our "Come as you are" atmosphere and encourage you to take part in what our Lord is doing in and through LCF. Our prayer is that everyone who attends, will gain applicable wisdom concerning God's word, participate in genuine fellowship, and be equipped to flourish in the ministry to which our Lord is calling you (Matthew 22:34-40/ Ephesians 4:11-16/ Acts 1:8 and 2:42).

Many have called LCF their home church over the years. We have seen many lives radically changed; people renewing their commitments to Jesus, missionaries sent out, strong friendships established, marriages built-up, and young people serving Jesus. We are a church family built upon the firm foundation of Jesus Christ, and by His grace and mercy, we will continue to shine forth into places of darkness.

"I Am the light of the world; he who follows Me shall not walk in darkness, but shall have the Light of Life" John 8:12
Mission Statement
"To see every person transformed by the love of God from the inside out"
Our Guarantee
That we will do our utmost to provide you and your family with clear Biblical teaching, quality fellowship-service opportunities, and worship experiences as we learn and grow together in the love of Jesus Christ!